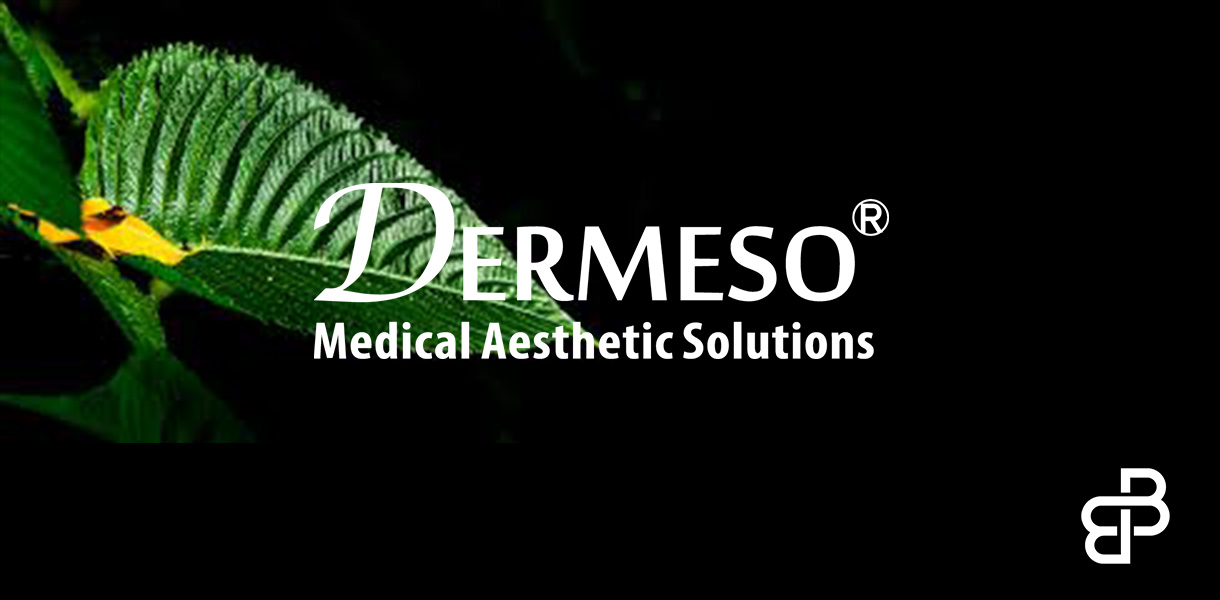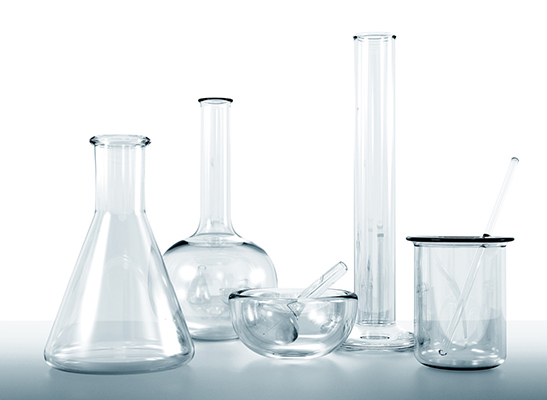 THE BRAND
DERMESO® MEDICAL AESTHETIC SOLUTIONS.
DERMESO® is a brand comprising of high purity solutions for professional treatments for transdermal delivery into the middle of the dermis, where pure and biologically sourced functional ingredients need to channeled into to generate the maximum desired effect. Most of the aesthetic solutions born out of the Dermeso® brand have a long history of proven results and are considered legacy formulations. What sets this brand apart from other brands is its commitment not to use any form of paraben, and apply formulae that is physiologically bio-compatible with our skin. We are proud in our firm commitment to incorporate new technologies in elevating transdermal delivery concepts.
All products in the DERMESO® brand are carefully researched and stabilized before release into commercial distribution, its actives purified and rigorously selected and formulated in the most optimal dosages and concentrations, for release into the middle layer of the skin using aesthetic devices that are appropriate for each desired effect.
Availability and application methods of our products worldwide are dependent on several factors, including a state and/or country's regulations.
ABOUT BIOFFINITY
BIOFFINITY LABORATORIES is an American company based in the San Francisco peninsula. It is focused on scientific research, formulation development, brand manufacturing and marketing of medical quality aesthetic products which are characterized by challenging but purposeful poly-vectorization, optimal molecular concentration and bio-compatible ph. Its research and development team is composed of experienced and qualified chemists and pharmacologists, biotech engineers with over 20 years developing products for global companies in the Silicon Valley and industry marketing analysts who search for solutions for various formulation deficiencies in the medical aesthetics market. Its pride is in its ethical commitment to deliver carefully researched and laboratory tested formulae, delivering final products that achieve a balance of efficacy, aesthetic and global well being, and pleasant textures and experiences.
We are in the endless pursuit of creating skin regenerative formulae that propel the seeds of biological science and social eco responsibility with new concepts and modern technology to offer final products that are physiologically compatible and functional in our current way of life. Because we believe that real innovation in regenerative aesthetic science translates into change that brings real value to life.