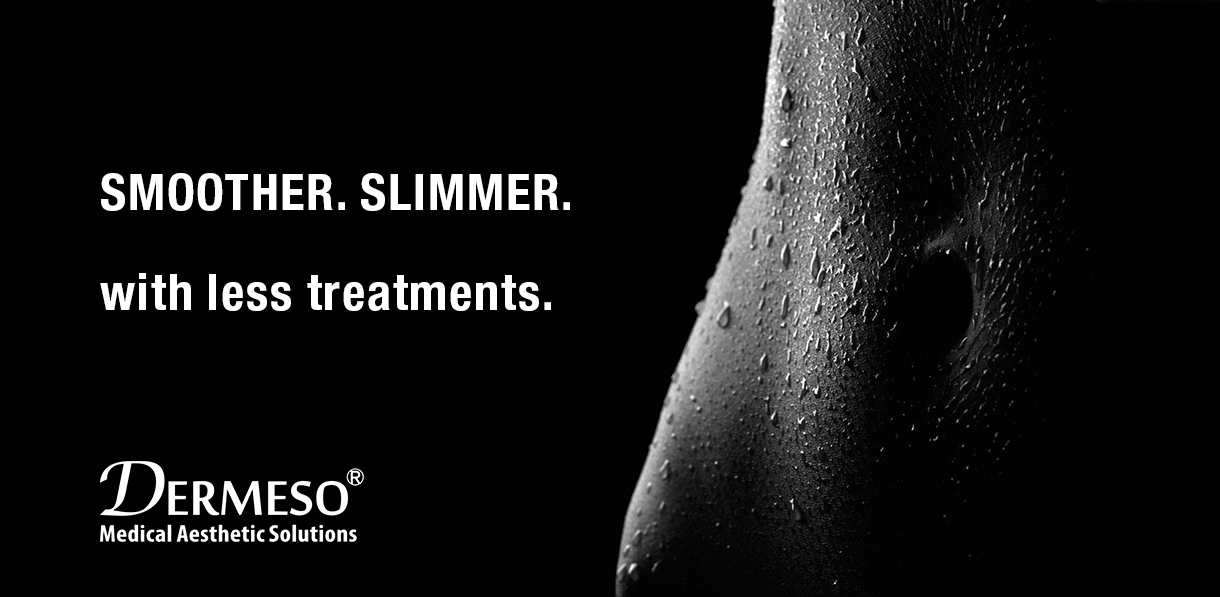 HYAL- ART™ MEDI COSMETICS
POLY VECTORIZED FOR OPTIMAL EFFICACY.
The Affinity to Stimulate Bio Identical Factors.
This is the mark of Bio Innovation.
The purity of the ingredients in our professional range is combined with cutting edge encapsulation methods to ensure that four (4) key product elements are achieved in the final formula:
HYDRO SOLUBLE AND ECO EMOLLIENTS
OPTIMAL BIOAVAILABILITY THROUGH MULTI ENCAPSULATION
HIGHER ACTIVE DELIVERY THROUGH CHRONO VECTORS OF HYALURONIC ACID
MICRO MOLECULAR EMULSIONS FOR RAPID EPIDERMAL PENETRATION
Innovera Hyal Art Medi Cosmetics are based on crosspolymers of biotechnological hyaluronic acid that is highly resistant to hyaluronidases. Crosslinked Hyaluronic Acid polymers form a mesh in a cage-like manner which connectively and collectively breaks down the transepidermal barriers and act as a protective cage for other active ingredients to simultaneous cross with it into the epidermal layer.
In vitro clinical studies show superior hydration and protection compared to the linear or non crosslinked hyaluronic acid in a 24 hour single use application. To boost immediate hydration and re-plump the skin, Hyal Art Medi Cosmetics feature miniaturized hyaluronan oligosaccharides of less than 10KDA.
Hyal Art Medi Cosmetics is a promise of medical inspired solutions and formulas with an ECO footprint.